ParcelHero is proud to announce that we have officially launched our Everyday Heroes competition, with two free flights to any destination up for grabs. As well as a free flight we have a whole host of other prizes, all to celebrate the heroes who walk amongst us. Now all they need is your nomination…
Who can enter?
Anyone! They just need to be over 18 and living in the UK. We are hoping for community all-stars that keep that group spirit alive, those sporting enthusiasts who fight to keep kids fit and healthy and those incredible family members who are rocks to everyone around them. All you need to do is nominate them into the right category and rally your friends, family and community to vote for them.
Once you have chosen your Hero, you just need to provide a reason why you have nominated them and put your hero into one of 5 categories.
Now you should Tweet: I have just nominated an #EverydayHero, please vote for them! http://bit.ly/1k4mONu
How does it work?
Submissions close on November 22, 2015, after which our panel of judges will pick a winner from each category (excluding the People's Hero), who deserves our heroic experience day, so get your nominations in soon!
You will also get the chance to pick a winner with our People's Hero category, where the entry with the most votes when the competition closes will be named the winner. All entries will have the option to be included in this category, along with their main one.
An overall ParcelHero Everyday Hero 2015 will be selected from our category winners for our premium prize – two flights to a destination of their choosing.
Choosing our heroes are:
 Roger Sumner-Rivers, founder and CEO of ParcelHero
A serial entrepreneur, with over 18 years' experience running businesses in the UK and Ireland, Roger knows that it takes hard work and dedication to make a true hero. As he continues to build the success of ParcelHero, Roger is keen to support new businesses and other UK community leaders.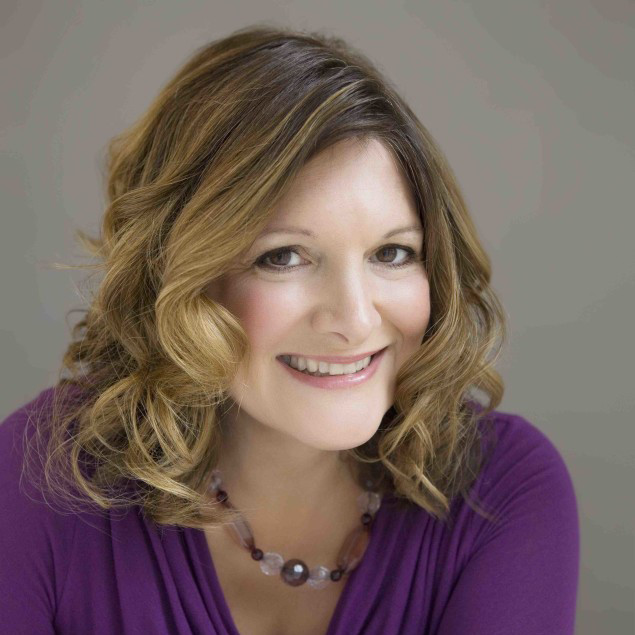 Susanna Scott, Co-founder, Britmums
Susanna Scott is the Managing Director and Co-founder of Britmums. The organisation began life back in 2008 as a social network for parents network and share ideas. The social network has since grown from its humble beginnings to go on and become one of the UK's leading websites centred on parenting.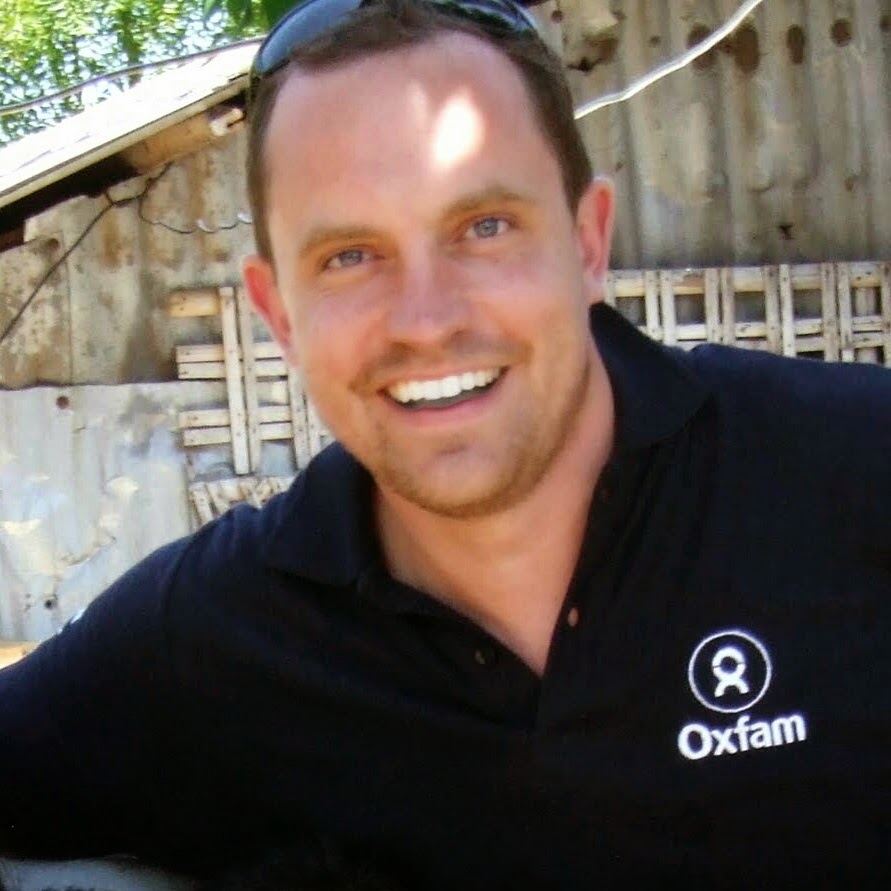 Peter Hall, Partnerships Manager, Oxfam
Peter is passionate about working with businesses to end poverty for good. Peter has 15 years experience working in the commercial and NGO sector, and is inching towards completing a masters degree in sustainability. When he's not looking after his kids, he can generally be found out and about on two wheels in rural Oxfordshire.
Before entering, please make sure your entry abides by our official rules, found here.
When it comes to couriers, ParcelHero is up to 70% cheaper than booking direct – book a parcel here, to any 220 international destinations and receive £50 free shipping cover, on every order (except Hermes shipments).